Our Staff
Peter Bahls, Executive Director
Phone: 360-385-6786 Click HERE to send an email to Peter
Peter Bahls is a co-founder of Northwest Watershed Institute and has served as the organization's Executive Director since the organization's inception in 2001. He completed an M.S. in Fisheries Science and Aquatic Ecology from Oregon State University and has over 20 years experience in conservation biology and management, from tracking ants in Panama to brown bears on Kodiak Island. Prior to working for NWI, he worked as Senior Fish Biologist for David Evans and Associates, Inc. in Portland, Oregon and as the Port Gamble S'Klallam Tribe's Habitat Biologist for the Hood Canal region, including Tarboo Creek. In 2009, Peter received the National Wetlands Award and the Eleanor Stopps Environmental Leadership Award for conservation achievements in the Tarboo watershed.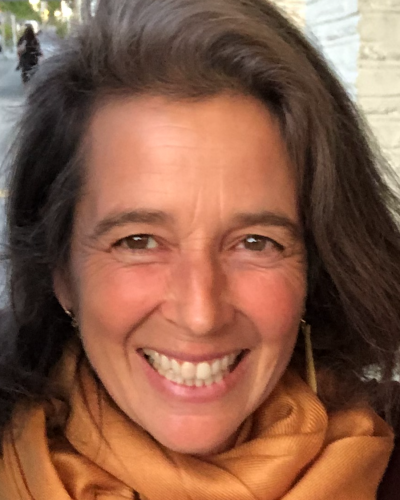 Judith Rubin, Stewardship Director
Judith Rubin is a restoration botanist who currently serves as Stewardship Director and Director of Public Engagement. A co-founder of NWI, she joined the staff in 2004. Jude earned an M.S. as a Switzer Fellow and R.K. Mellon Fellow from the Botany-Field Naturalist Program, University of Vermont. Jude has 20+ years of experience restoring native plant communities in the Pacific Northwest and creating highly innovative youth and family programming including Plant-A-Thon, Youth Environmental Stewards (YES!) and BaseCamp. She also has experience with tropical restoration efforts in Central and North America. Jude was formerly Director of Olympic Peninsula Foundation (now "Northwest Natural Resources Group"); other previous employers include River Network and The Nature Conservancy. Jude has received numerous honors, including the Hood Canal Coordinating Council's Environmental Achievement Award, and the Eleanor Stopps Environmental Leadership Award.
Field Crew
NWI employs a field crew for assistance with a variety of restoration and assessment projects, including tree planting in the winter, monitoring and maintaining young plantings in the summer, and fish and habitat surveys.